This striking cladding features slender, high ribs and broad, flat pans that make a dramatic statement on any structure. Using a concealed fixing system to maintain its clean lines, LYSAGHT LONGLINE® cladding is available with plain or fluted pans and can also be tapered for a fan-like effect where curvilinear roofs require a tailored cladding solution.
Available in the contemporary COLORBOND® steel colour range, the superb COLORBOND® Metallic steel colour range and the expansive colour array of the LYSAGHT YOURCOLOR™ custom colour offer, LYSAGHT LONGLINE® will deliver a striking visual impact wherever it is used.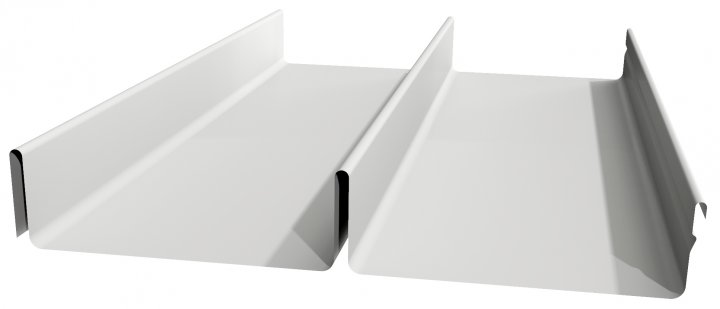 Contact Lysaght
Product detail
Availability
ACT
NSW
NT
QLD
SA
TAS
VIC
Product availability is indicative, contact Lysaght directly to confirm availability.
Min Roof Pitch
1 degree
Only applies to roofing applications.
Profile dimensions
View profile diagram