This striking cladding features slender, high ribs and broad, flat pans that make a dramatic statement on any structure. Using a concealed fixing system to maintain its clean lines, LYSAGHT LONGLINE® cladding is available with plain or fluted pans and can also be tapered for a fan-like effect where curvilinear roofs require a tailored cladding solution.
LONGLINE® is part of Lysaght's architectural range of ZENITH™ profiles.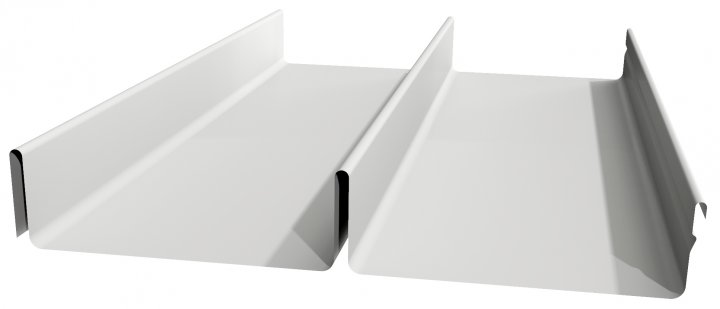 Contact Lysaght
Product detail
Availability
Product availability is indicative, contact Lysaght directly to confirm availability.
Cover Width
305mm
Fluted LONGLINE 305® is 300mm cover.
Only applies to roofing applications.
Profile dimensions
View profile diagram