LYSAGHT LONGLINE 305® is a concealed-fixed roof cladding with bold ribs and wide pans. The standing seam ribs make a bold architectural statement, while maximising water tightness.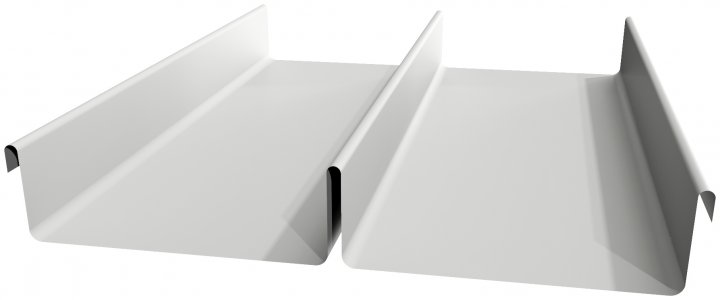 Contact Lysaght
Product detail
Availability
Product availability is indicative, contact Lysaght directly to confirm availability.
Min Roof Pitch
1 degree
Only applies to roofing applications.
Profile dimensions
View profile diagram