ENSEAM™ is part of Lysaght's architectural range of ZENITH™ profiles. It has broad, flat pans and a lower rib.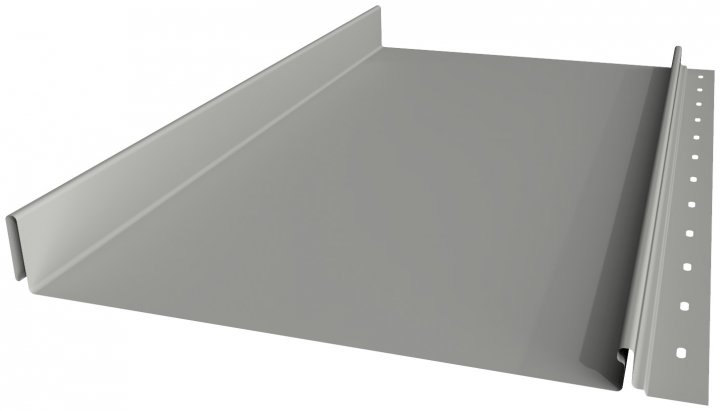 Contact Lysaght
Product detail
Availability
ACT
NSW
NT
QLD
SA
TAS
VIC
Product availability is indicative, contact Lysaght directly to confirm availability.
Min Roof Pitch
3 degrees
Only applies to roofing applications.
Profile dimensions
View profile diagram