Whether used in long lengths running vertically or horizontally on a structure, or in shorter lengths to create a 'block-like' effect, LYSAGHT DOMINION® makes a strong and extremely stylish statement. With raised panels and recessed 'express' joints, this profile conveys a sleek, contemporary character with a pleasing detail created by the shadowed 'channels'.
DOMINION® is part of the LYSAGHT ZENITH™ range of architectural cladding.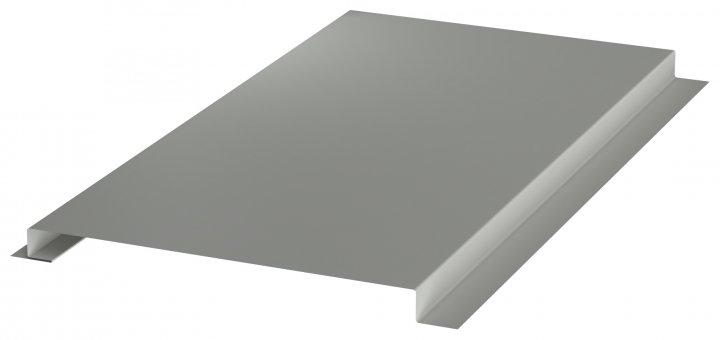 Contact Lysaght
Product detail
Availability
ACT
NSW
NT
QLD
SA
TAS
VIC
WA
Product availability is indicative, contact Lysaght directly to confirm availability.
Profile dimensions
View profile diagram