As an integral part of the KingFlor® range, SlimDek 210® promises lower floor depths with the same strength and durability of all KingFlor® designs. With depths as low as 300mm this product is perfect for apartments, especially with the added benefit of concrete savings up to 60%. The benefits of this unique profile are extensive, with large unpropped spans and slim floor construction you can expect to reduce propping congestion. Furthermore, SlimDek 210™ will reduce frame and foundation loads, allow easy access to the underside of the slab and ensure less overall dead load flooring.
Fielders SlimFlor® utilises Fielders SlimDek 210® flooring profile in conjunction with Asymmetric Steel Beam Sections (ASB) to provide a floor system with a reduced construction zone. It does this by combining the floor slab and supporting structure in the same plane, providing a lightweight, versatile, long spanning floor system.
For further information and technical support (including CAD files) please email marketing@fielders.com.au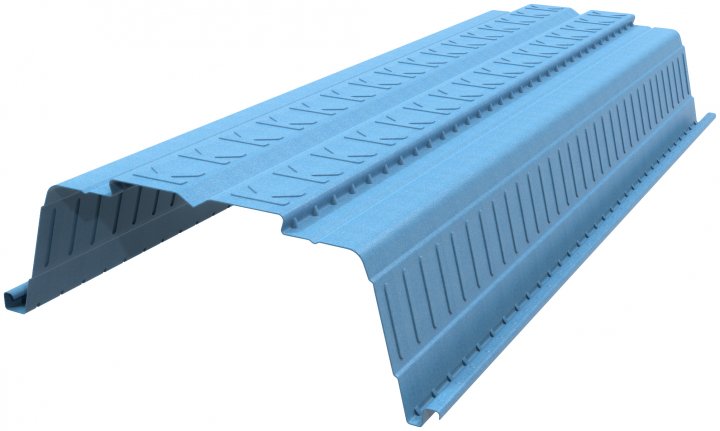 Contact Fielders
Product detail
Availability
ACT
NSW
NT
QLD
SA
TAS
VIC
WA
Product availability is indicative, contact Fielders directly to confirm availability.
Profile dimensions
View profile diagram