Fielders RF55 is a traditional flat pan or 're-entrant' profile that provides unmatched performance in suspended concrete slabs. RF55 is used in both concrete and steel frame construction and utilises patented technology to achieve superior spanning capabilities, less deflection and greater composite strength than similar re-entrant profiles. RF55 comes complete with a range of accessories allowing for easy suspension of ceilings and services.
For further information and technical support (including CAD files) please email marketing@fielders.com.au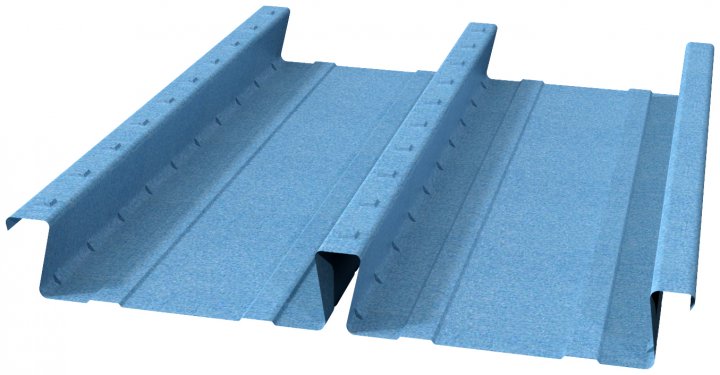 Contact Fielders
Product detail
Availability
Product availability is indicative, contact Fielders directly to confirm availability.