Fielders KingFlor KF70 is a revolutionary steel formwork solution ideal for composite concrete slabs in concrete and steel framed construction over lengthy spans. It is accepted as the most cost-effective composite steel formwork system and formwork of choice around the world. With a longer span and a deeper profile than existing formwork systems on the market, the innovative KF70 offers a real alternative and opportunities for significant cost and time savings in construction. Applications for KingFlor's KF70 include:
Residential construction
Multilevel carparks
Multi-storey buildings
Commercial buildings
Shopping centres
For further information and technical support (including CAD files) please email marketing@fielders.com.au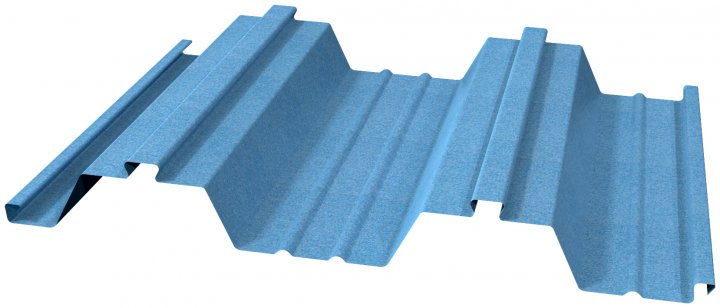 Contact Fielders
Product detail
Availability
Product availability is indicative, contact Fielders directly to confirm availability.