Fielders KF57 is a steel formwork solution suitable for composite concrete slabs in concrete and steel framed construction. KF57 is a light and easy to use steel decking, offering an optimum formwork solution. KF57 is designed to combine with a concrete slab to produce a composite steel / concrete slab system. This is created by the chemical and mechanical bond that develops between the insitu concrete and the galvanised surface along the sheeting profile. KF57's ribs provide an effective mechanical interlock for the concrete.
For further information and technical support (including CAD files) please email marketing@fielders.com.au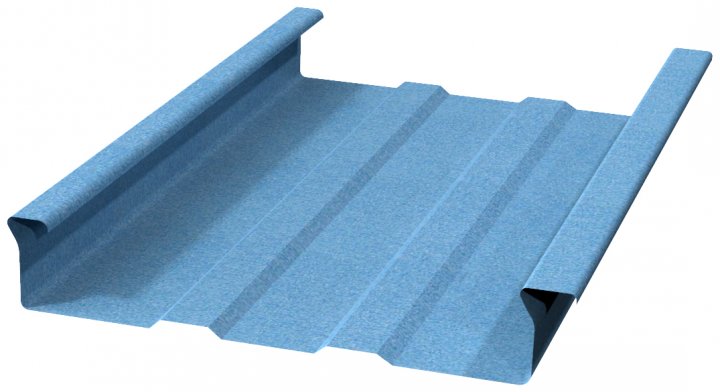 Contact Fielders
Product detail
Availability
Product availability is indicative, contact Fielders directly to confirm availability.