The Fielders  ARAMAX® FreeSpan structural cladding system allows huge reductions in conventional structural framing and very low roof pitches. Long, clean spans provide a joint-free cover. These advantages give significant savings in materials cost, fabrication and installation. ARAMAX® FreeSpan is bigger, bolder and deeper than conventional steel cladding profiles.
For further information and technical support (including CAD files) please email marketing@fielders.com.au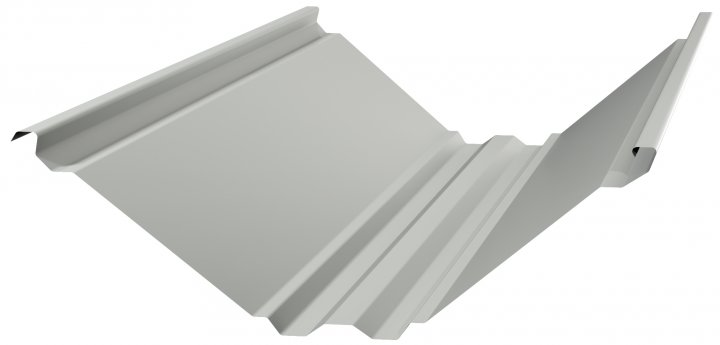 Contact Fielders
Product detail
Availability
Product availability is indicative, contact Fielders directly to confirm availability.
Profile dimensions
View profile diagram