Fielders Boulevard™ is a contemporary express joint wall cladding that harnesses the very best of European technologies and Fielders' local know-how. With its uncluttered, smooth look and the flexibility to be used in either long or short horizontal and vertical lengths, Boulevard™ makes a strong and extremely stylish statement.
Now with comprehensive testing to support cost-effective steel batten installations in both cyclonic and non-cyclonic regions, combined with a wide range of colours and finishes, Boulevard™ is the perfect solution to enhance the aesthetic appeal of your next project.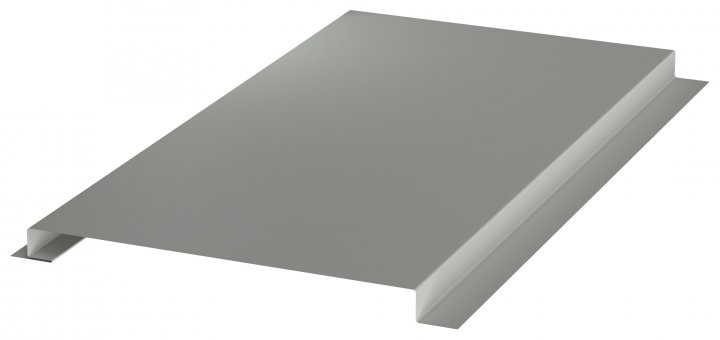 Contact Fielders
Product detail
Availability
Product availability is indicative, contact Fielders directly to confirm availability.
Cover Width
285mm, 485mm
Other widths may be available, subject to minimum order quantities.
Profile dimensions
View profile diagram