Fielders Neo Roman™ profile has been around for many years. With the flexibility of a wide range of material finishes, including COLORBOND® Metallic steel and COLORBOND® steel Matt finishes, it is a traditional profile that is equally suited to contemporary designs as well as stately heritage buildings.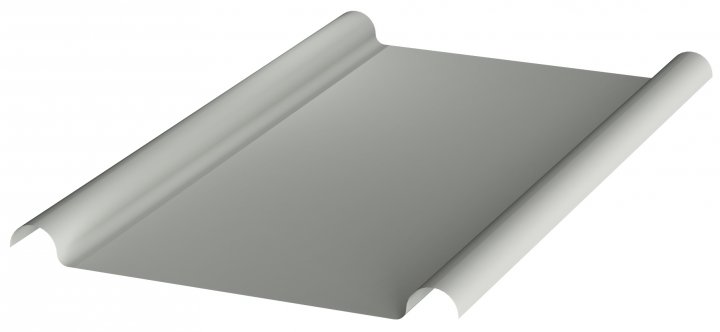 Contact Fielders
Product detail
Availability
Product availability is indicative, contact Fielders directly to confirm availability.
Only applies to roofing applications.
Profile dimensions
View profile diagram