Discover our new COLORBOND® steel cool roofing resources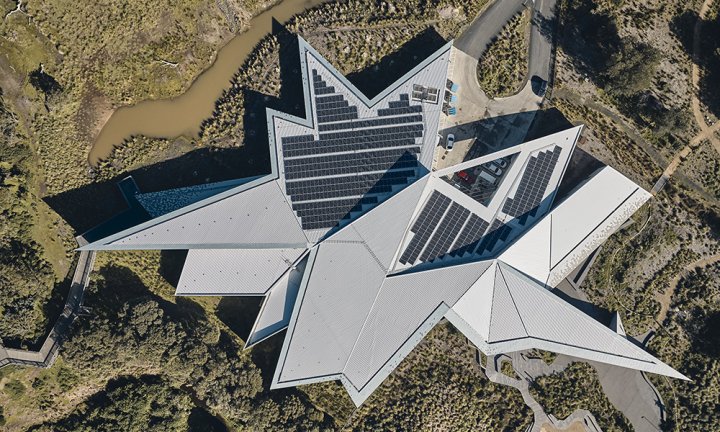 BlueScope is pleased to provide a range of resources to support specifiers to learn more about the benefits of cool roofing and to help address environmental issues such as Urban Heat Islands.
We invite you explore our cool roofing resources here on STEEL SELECT® in our COLORBOND® steel Cool Roofing resource centre:
We also invite you to follow the new official LinkedIn page for STEEL SELECT® - the destination for architects, designers, project managers, builders and other specifiers looking for Australian steel building product news and inspiration.
It's a great place to catch up on industry news, product updates, project case studies, and knowledge sharing from BlueScope and leading manufacturers including Lysaght, Stramit, Fielders, Stratco, Metroll, Steeline, Kingspan, Askin, Arcpanel and Bondor.
Please follow us to stay in touch and join the cool roofing conversation.