What is a Cool Roof? - Cool Roofing Explained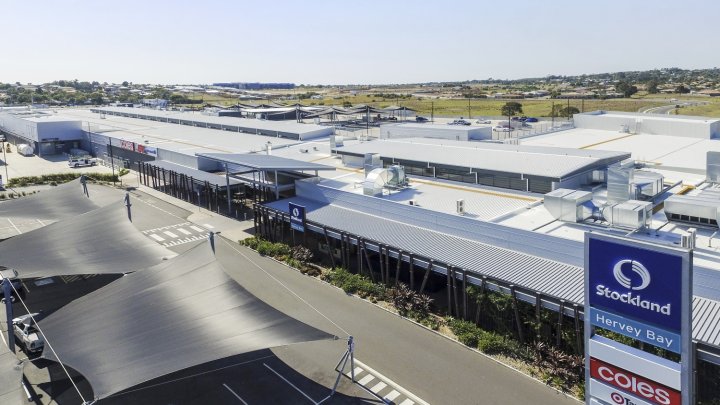 As the challenges of climate change and energy conservation become more urgent, it's helpful to understand the fundamental science that has inspired the development of the COLORBOND® steel range of cool roofing colours and their technologies.
The two key surface properties that determine a roof's temperature are solar reflectance and thermal emittance. Both are measured on a scale from 0 to 1. The higher the values, the cooler the roof surface will remain. Cool roofs combine high solar reflectivity and high thermal emittance to reduce energy absorbed into the roof that converts to heat.
What is solar reflectance?
Solar reflectance is the ability of a material to reflect and not absorb energy from the sun. While some dark-coloured roofs can potentially absorb 90% or more of incoming solar energy causing them to heat up, cool roofs with high solar reflectance properties can absorb significantly less of the incoming solar energy and reflect the energy and heat away from the building.
What is thermal emittance?
Thermal emittance is how efficiently a material or surface cools itself by emitting thermal radiation. A bare metal surface, for example, would have low thermal emittance so would stay warmer. By contrast, a light-coloured pre-painted surface, such as a COLORBOND® steel cool roof colour, would have higher thermal emittance, helping to keep that surface cooler.
Cool roofing research
Research conducted by the High Performance Architecture team at the University of New South Wales1,* (UNSW) concluded that implementation of cool roofs (materials of light colour which reduce the amount of solar radiation absorbed) across major Australian cities could help reduce energy bills, lower indoor temperatures, and decrease urban heating.
"We used simulated climatic modelling to understand conditions with and without cool roofs. The results showed urban areas, including Western Sydney, Perth, Melbourne, Adelaide, Darwin and Brisbane, had the most to gain from cool roofs," said Scientia Professor Mattheos (Mat) Santamouris, Anita Lawrence Chair in High Performance Architecture at the University of New South Wales (UNSW) School of Built Environment.
According to the UNSW research, "temperatures in residential houses would be reduced by up to 4°C with a cool roof, with the number of hours exceeding 26°C reduced by 100 hours per summer compared to conventional roofs, which absorb sunlight rather than reflect it."
The research further found that energy consumption for cooling residential and commercial buildings would decrease by up to 40 per cent in total if the whole of Sydney implemented cool roofs.
"During summer, a building in Western Sydney will require double the energy to cool down compared to the same building in eastern Sydney," said Professor Santamouris.
"Western Sydney is especially at risk of urban overheating, meaning the low-income households are more likely to either spend more on cooling or are forced to endure heat-related stress indoors. It's a very serious problem."
---
Further information:
Reference: Are cool roofs the future for Australian cities? – University of New South Wales Newsroom