The Benefits of Cool Roofing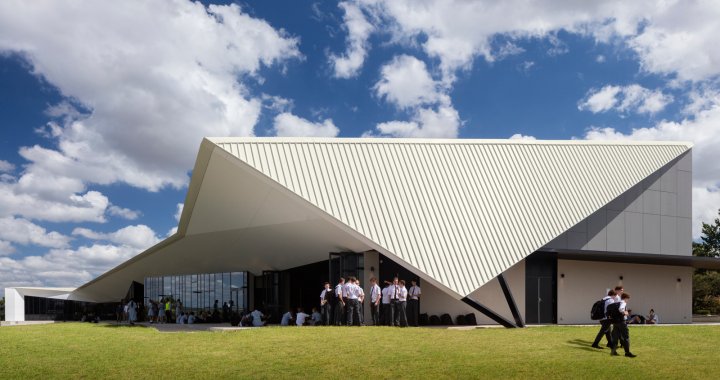 Cool roofing materials can potentially provide a range of benefits to homeowners, asset owners and the community such as1:
improving building occupants' thermal comfort
reducing air conditioning equipment capital costs due to reduced cooling capacity required
reducing ongoing air conditioning equipment operational costs through energy savings
extending roof system life by decreasing expansion and contraction
reducing air conditioning equipment maintenance costs and prolonging life due to reduced operational demands
keeping solar panels cooler and generating more efficiently
reducing energy demand, which can mean reduced greenhouse gas emissions from power generation
mitigating the effects of Urban Heat Islands (UHI's)
A sensible choice
According to research conducted by the High Performance Architecture team at the University of New South Wales, outdoor air temperature and cooling energy consumption can be significantly reduced by adopting cool roof technology.
"The need for cool roofs and other heat mitigation technologies should really be a priority. If not, the cost of climatic change in the next 10 to 15 years will be tremendous," says Scientia Professor Mattheos (Mat) Santamouris, Anita Lawrence Chair in High Performance Architecture at the University of New South Wales (UNSW) School of Built Environment.
Professor Santamouris' research confirms that there is vast data and evidence that cool roof technology works. "More than 250 cool roof technology projects around the world have succeeded in decreasing city air average temperatures by 1° to 1.5°C. The combination of mitigation technologies decreases the temperature up to 4°C," he says.
---
Further information: