LYSAGHT CUSTOM BLUE ORB® is the traditional corrugated roofing profile, designed specifically for curving. The extra ductility of LYSAGHT CUSTOM BLUE ORB® allows for easy curving into a range of concave and convex shapes.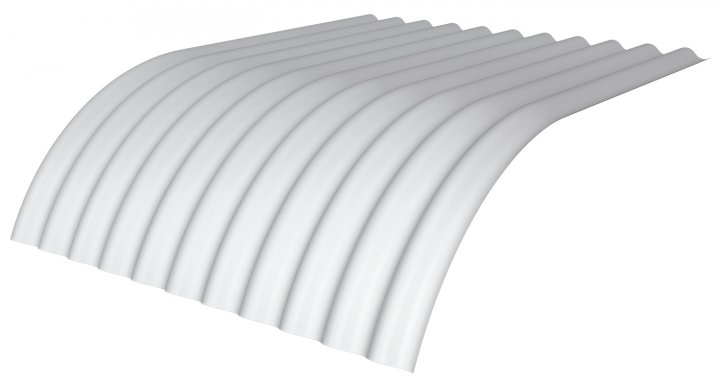 Contact Lysaght
Product detail
Availability
ACT
NSW
NT
QLD
SA
TAS
VIC
WA
Product availability is indicative, contact Lysaght directly to confirm availability.
Only applies to roofing applications.
Profile dimensions
View profile diagram