LYSAGHT CUSTOM BLUE ORB® is the traditional corrugated roofing profile, designed specifically for curving. The extra ductility of LYSAGHT CUSTOM BLUE ORB® allows for easy curving.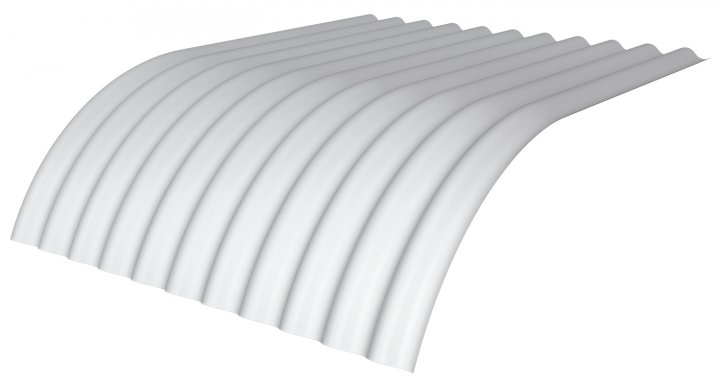 Contact Lysaght
Product detail
Availability
ACT
NSW
NT
QLD
SA
TAS
VIC
WA
Product availability is indicative, contact Lysaght directly to confirm availability.
Min Roof Pitch
5 degrees
Only applies to roofing applications.
Profile dimensions
View profile diagram