LYSAGHT FLATDEK® is a modern cladding well suited to many types of home improvement projects such as room additions, carports and patios. The underside features clean uninterrupted lines with a flat, ceiling-like finish. It's Ideal for open-sided structures where a high degree of watertightness is not required.
FLATDEK® is available in a range of double-sided COLORBOND® steel colours with an attractive High Gloss finish on the underside. The colour range includes:
Classic Cream™/ Classic Cream™ High Gloss finish; 
Manor Red®/ Classic Cream™ High Gloss finish; 
Paperbark®/ Paperbark® High Gloss finish and
Woodland Grey®/ Classic Cream™ High Gloss finish. 
Please confirm with your local Lysaght branch regarding colour availability in your area.
LYSAGHT FLATDEK®  310 is available in TAS, VIC, SA and WA.  LYSAGHT FLATDEK® II is available in QLD.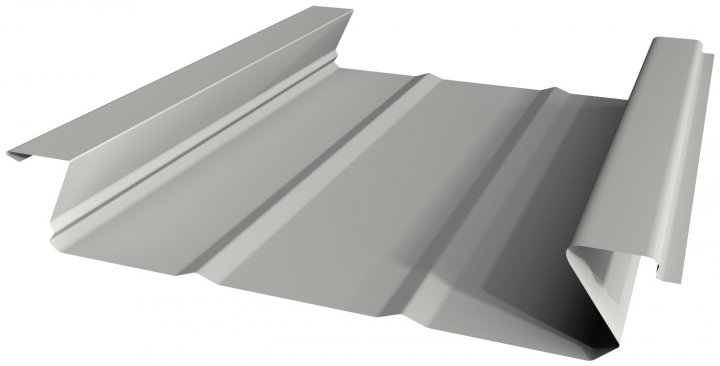 Contact Lysaght
Product detail
Availability
Product availability is indicative, contact Lysaght directly to confirm availability.
Only applies to roofing applications.
Profile dimensions
View profile diagram