LYSAGHT FLATDEK® II is a modern, long span cladding well suited to many types of home improvement projects such as room additions, carports and awnings. The underside of LYSAGHT FLATDEK® II features clean uninterrupted lines, with an attractive gloss finish.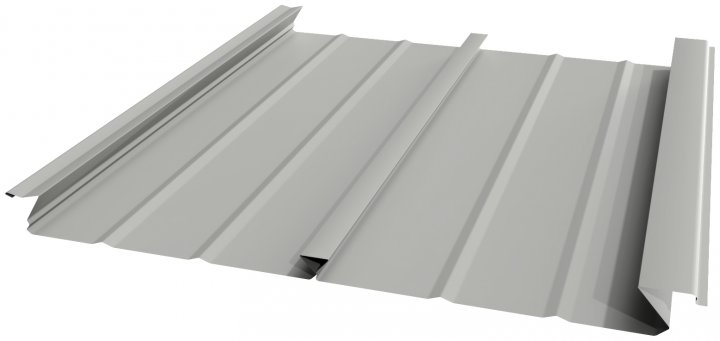 Contact Lysaght
Product detail
Availability
Product availability is indicative, contact Lysaght directly to confirm availability.
Min Roof Pitch
2 degrees
Only applies to roofing applications.
Profile dimensions
View profile diagram