ResponsibleSteel™ CPD Presentation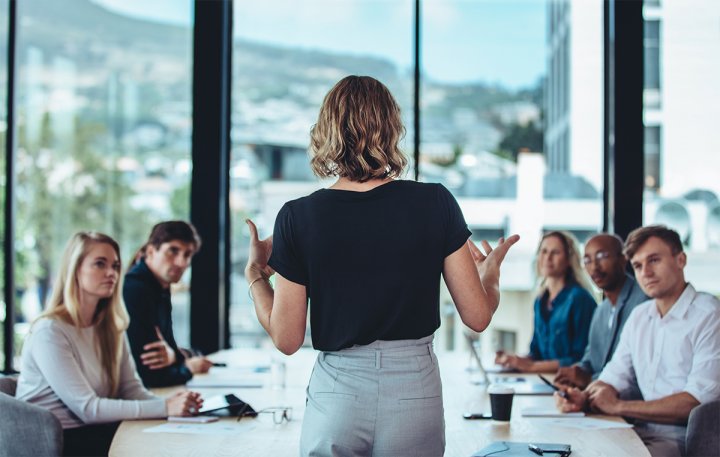 BlueScope is pleased to share that we have a new Continuing Professional Development (CPD) course, Overview of ResponsibleSteel™, accredited by Refuel.
ResponsibleSteel™ is a global steel Standard that our Australian Port Kembla steelworks site is now accredited to and a key step in the BlueScope sustainability journey.
Refuel-approved provider
The presentation is worth 1 CPD point and will take an hour to complete. The course has been reviewed and approved for formal points through the Australian Institute of Architects Refuel CPD Provider program.
Learning Outcomes
Once the presentation is completed you should be able to:
Understand the basic principles, key inputs and outputs of the steelmaking process
Explain what the ResponsibleSteel™ organisation is and what its mission is
Discuss the principles of ResponsibleSteel™ site certification
Explain why ResponsibleSteel™ is important
Describe what commitments industry stakeholders are making
Presentation Topics
The CPD presentation will cover the following:
The Future of Steelmaking
Tackling Climate Change
Introducing ResponsibleSteel™ Port Kembla Steelworks Site Certification
Related Initiatives – SteelZero
Steel Specification
Register your interest
To register your interest and find out more about the ResponsibleSteel™ CPD, please complete the form below. One of our BlueScope Specification team members will then be in touch to arrange a convenient time to present the ResponsibleSteel™ CPD to your team.
We look forward to hearing from you!
---
Further information
If you'd like to know more about ResponsibleSteel™ please visit the ResponsibleSteel™ website.
You can learn more about Port Kembla Steelwork's certification on our BlueScope corporate website and in our video.