Introducing LYSAGHT SNAPSEAM®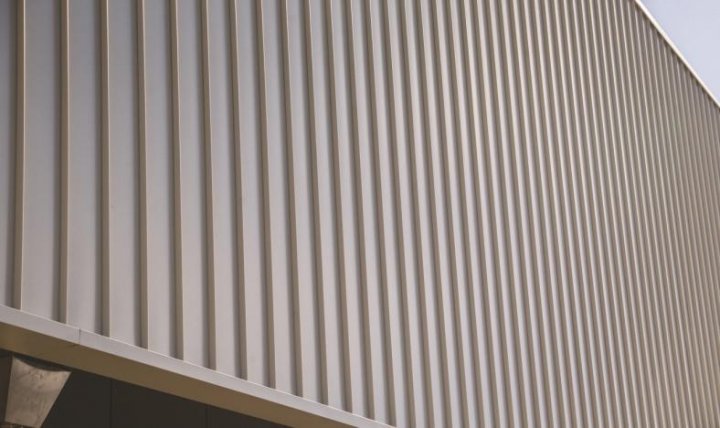 Lysaght is proud to announce a new addition to the LYSAGHT ZENITH™ range, LYSAGHT SNAPSEAM®.
In recent years, the LYSAGHT ZENITH™ range was introduced to the market, with five striking profiles that delivered bolder aesthetics than seen before in the LYSAGHT roofing and cladding range.
With the broad flat pans and distinctive ribs of LYSAGHT ENSEAM®, LYSAGHT SNAPSEAM® offers greater flexibility for longer lengths and greater spanning capacity thanks to it's clever concealed fix clips. These clips allow for enhanced thermal expansion and contraction and provide greater fixing security.
LYSAGHT SNAPSEAM® is available in a wide range of colours and finishes including COLORBOND® steel, COLORBOND® steel Matt and COLORBOND® Metallic steel. Custom colours may be available on request.
Lysaght's experience in the market has not only enabled them to bring this exciting cladding profile to customers, architects and designers, but also ensures Lysaght can support them with the technical expertise to specify this stylish new profile with confidence.
For further information and to download resources on STEEL SELECT®, please visit the Lysaght LYSAGHT SNAPSEAM® product page.