Metroll Megaspan® Purlin & Girts are a range of performance enhanced Z and C purlins. The profile has been optimised to deliver capacity improvements of more than 20% compared with standard purlins and girts. Metroll Megaspan® purlins and girts are used primarily in the design of sheds, industrial and commercial buildings. Sections are typically used to support roof and wall sheeting in these buildings.
It is important that standard purlins are not substituted for designs from the Megaspan® design manual. Megaspan® is a higher performance section and standard purlins will not deliver the same load capacities.
Metroll has developed an online selection tool making it easier for designers, builders and contractors to identify the best Megaspan® section for the job. Simply click here, enter the project details and in a matter of seconds see which Megaspan® section will suit your application.
Accessories: Met-Lock Bridging system (or Tab-Lok Bridging system in WA) is a comprehensive bridging system developed for fast installation and optimal compatibility with Metroll Megaspan® purlins & girts.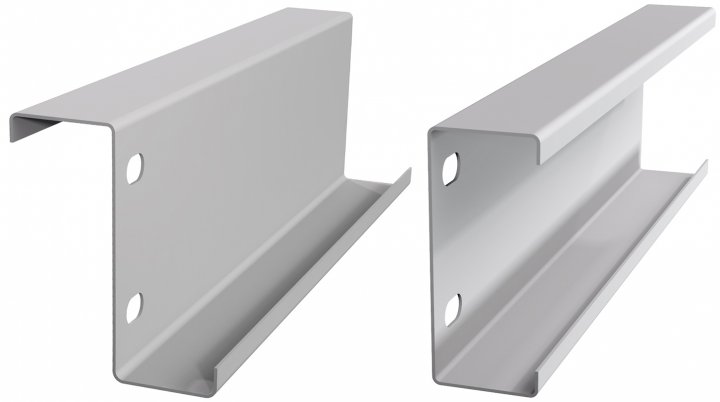 Contact Metroll
Product detail
Availability
ACT
NSW
NT
QLD
SA
TAS
VIC
WA
Product availability is indicative, contact Metroll directly to confirm availability.
Profile dimensions
View profile diagram