The modular LYSAGHT CUSTOMSCREEN® is one of the most versatile and durable fencing systems you can buy. The COLORBOND® steel finish with corrugated CUSTOM ORB® panels provides strength and simple assembly.
Posts, rails and panel colours can be mixed and matched for attractive combinations
Total component system means quick and simple installation
Gate kits are also available to match.
Low maintenance
Termite and rot resistant
May be stepped or raked on sloping ground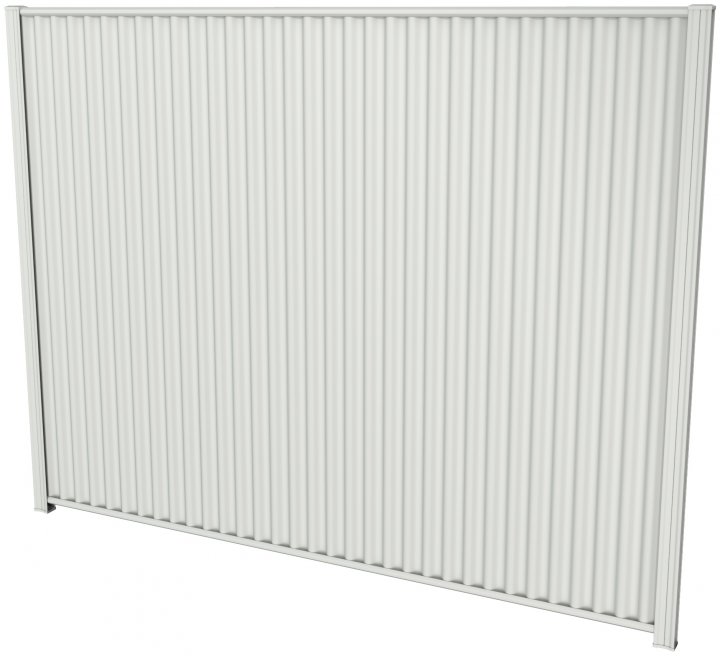 Contact Lysaght
Product detail
Availability
Product availability is indicative, contact Lysaght directly to confirm availability.