Fielders offer a range of rainheads, with each being meticulously handmade to suit the unique needs of individual projects. This ensures that you receive the perfect product each time. Moreover, each of these designs are available in a variety of finishes, creating hundreds of creative architectural possibilities.
The extensive range of Fielders rainheads includes modern rainheads, ornate rainheads, and stainless steel rainheads.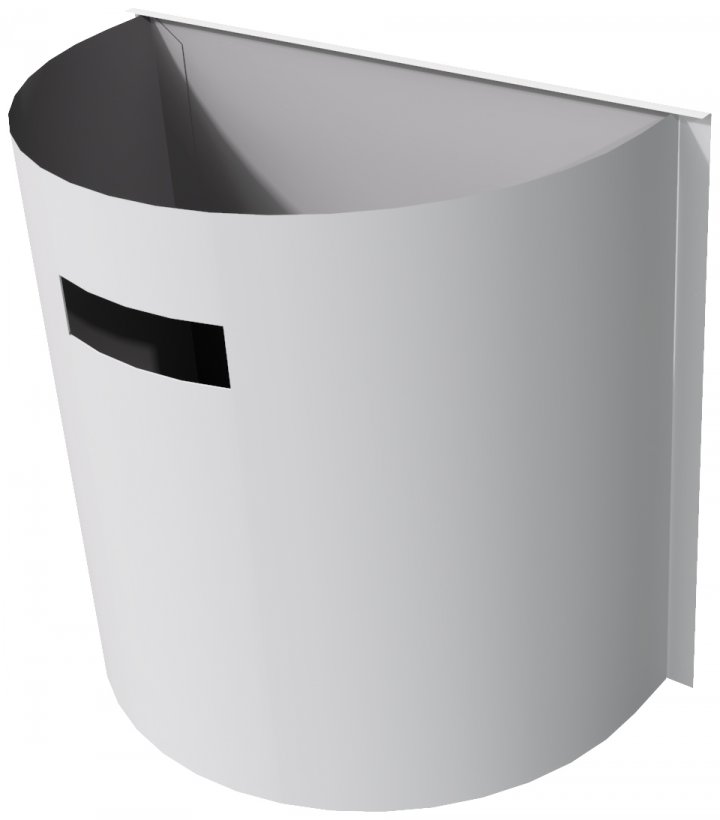 Contact Fielders
Product detail
Availability
Product availability is indicative, contact Fielders directly to confirm availability.