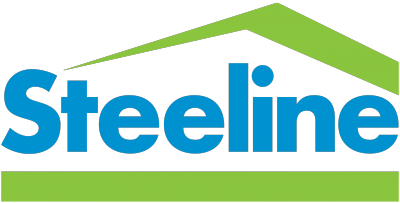 Steeline is a National group of private, family owned companies, all of whom are metal roofing specialists.
BlueScope
For colour samples, website feedback or more information on BlueScope's products such as COLORBOND® steel and ZINCALUME® steel, please contact BlueScope Steel Direct by phone, email or complete the online contact form.
We're available Monday - Friday, 8.30am - 5pm. 
For specific product information, please contact the supplier directly.
BlueScope Locked Bag 8825 Wollongong DC NSW 2500
Mon - Fri 8.30am - 5pm
Contact BlueScope