Register for Continuing Professional Development (CPD) Courses with BlueScope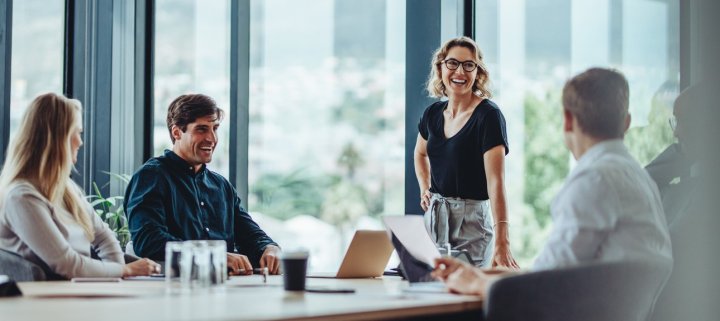 BlueScope has a range of Continuing Professional Development (CPD) courses available to support architects in their professional growth. The courses are approved for formal points through the Australian Institute of Architects Refuel CPD Provider program.
The courses include
Cool Roofing - design considerations for energy efficiency & thermal comfort
Overview of ResponsibleSteel™
Light Gauge Steel (LGS)
Culture and Country - planning and designing with steel
To register your interest, please complete the form below and our BlueScope Specification Team will be in touch.