Stramit offers a complete range of custom rainwater goods and roofing accessories to suit almost any architectural style. Rainwater heads, sumps, awnings, roof vents, louvres and finials can all be manufactured from a wide range of finishes and COLORBOND® steel colours.
Please contact Stramit to discuss your specific project requirements.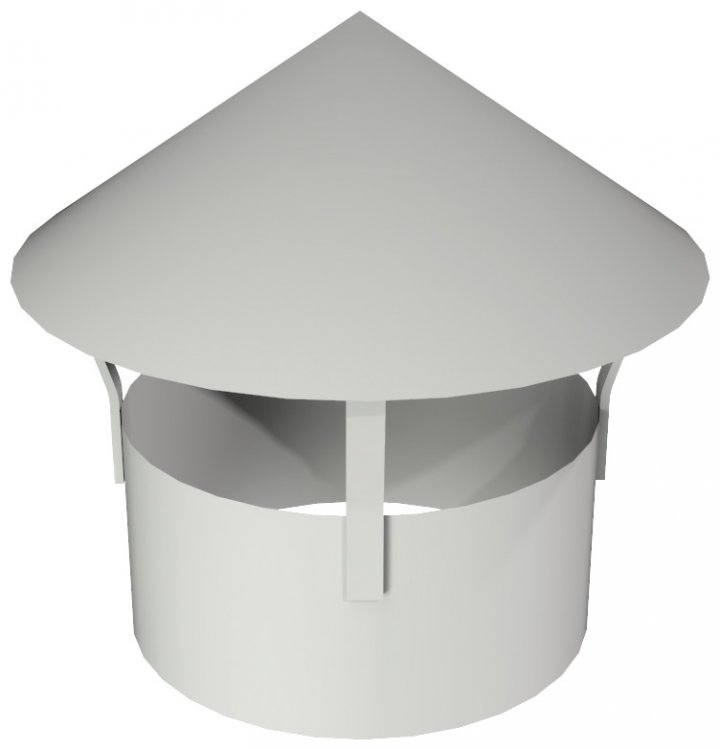 Contact Stramit
Product detail
Availability
ACT
NSW
NT
QLD
SA
TAS
VIC
WA
Product availability is indicative, contact Stramit directly to confirm availability.