Metroll offer a range of purlins and girts from 100mm to 400mm in Z and C profiles, cut to length, unpunched or punched. They are suitable for use as structural steel in lightweight buildings, but must be used in accordance with a design certified by an engineer.
Metroll C Section purlins are recommended for simple, non-continuous span construction. Structural applications include portal frames, roofing, single bay buildings, wall cladding and flooring systems. These can also be used on multi-bay buildings in lines of simple spanning purlins and girts. Sizes: C10010 – C40030
Metroll Z Section purlins have one broad and one narrow flange. These are designed to fit neatly and are used for lapping at the internal supports producing structurally continuous lines of purlins for the length of the building. Sizes: Z10012 – Z40030.
Accessories: Met-Lock Bridging system (or Tab-Lok Bridging system in WA) is a comprehensive bridging system developed for fast installation and optimal compatibility with Metroll purlins & girts.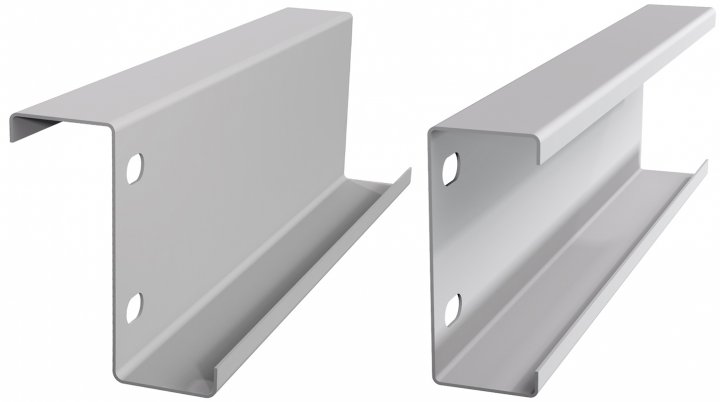 Contact Metroll
Product detail
Availability
ACT
NSW
NT
QLD
SA
TAS
VIC
WA
Product availability is indicative, contact Metroll directly to confirm availability.
Profile dimensions
View profile diagram