Metroll Nailstrip Roofing & Cladding is an innovative concealed fix panel system with a vast range of design applications for residential and commercial projects. Installation is simple and quick with no need for seaming tools.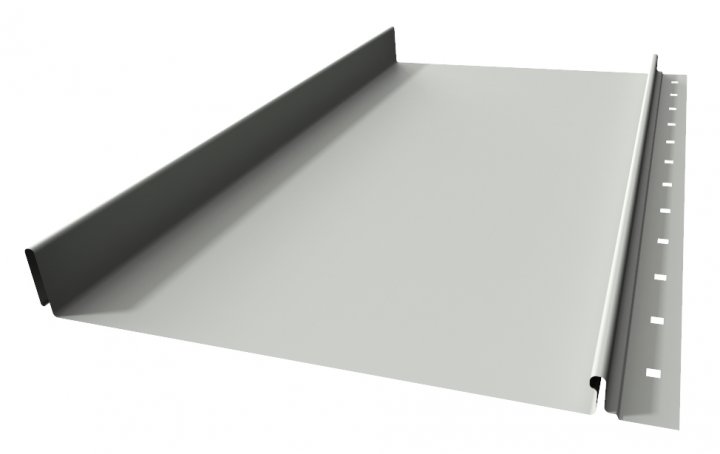 Contact Metroll
Product detail
Availability
Product availability is indicative, contact Metroll directly to confirm availability.
Cover Width
185mm, 285mm, 385mm
Panel widths are adjustable. Minimum185mm, maximum 465mm.
Profile dimensions
View profile diagram