For curving and bullnosing, Metroll recommends a heavier gauge steel such as Metroll 0.60 Corodek®. This is a custom length, corrugated roofing profile, manufactured from G300 soft feed steel which allows for the curving and bending of 0.60 Corodek®.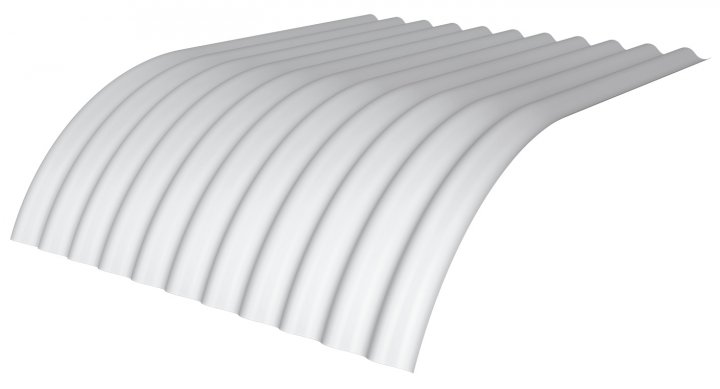 Contact Metroll
Product detail
Availability
ACT
NSW
NT
QLD
SA
TAS
VIC
Product availability is indicative, contact Metroll directly to confirm availability.
Only applies to roofing applications.
Profile dimensions
View profile diagram