Three new projects for STEEL PROFILE®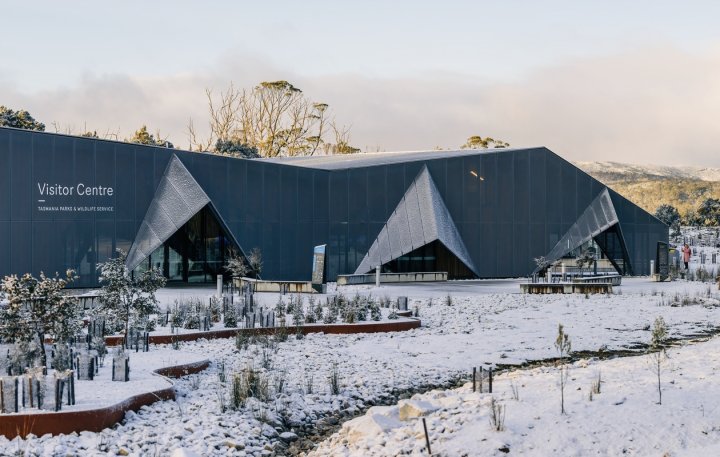 We are proud to present a collection of three new project case-studies for STEEL PROFILE®.
This curated selection showcases beautifully filmed videos that offer an immersive visual experience. As always, these projects from STEEL PROFILE® represent some of Australia's most inspired steel architecture and provide glimpses into the creative and brilliant minds behind them:
Designed by Terroir, this project features a large roof made from COLORBOND® Ultra steel specifically designed for severe marine environments – to withstand weather conditions from the Bass Strait coastline. The new building has enhanced the visitor experience in multiple ways.
Located in Western Australia, this cultural centre is a place for local indigenous communities to share their wisdom. Iredale Pedersen Hook Architects, working closely with Nyoongar Elders who have deep cultural connections with the nearby Avon River, opted for wall cladding made from COLORBOND® steel in the colour Monument®.
Designed by Cumulus Studio, the visitor centre exemplifies a building that successfully recedes in its natural environment. COLORBOND® steel in the colour Basalt® was an ideal choice for this spectacular site, setting the tone for the project's overall colour scheme.
We're always on the lookout for projects featuring ground-breaking, innovative use of BlueScope steel, and invite you to share your projects for consideration by the STEEL PROFILE® editorial team. Please visit steelprofile.steelselect.com.au/submit-a-project to submit your project - we would love to hear from you!
We invite you to immerse yourself in these latest case studies and enjoy the captivating visual experience they offer.